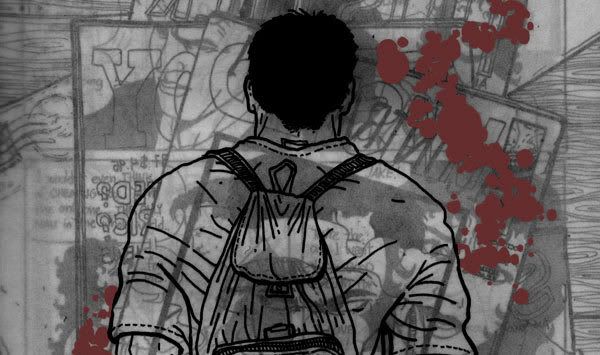 Why bring Wasted completely online? I think I've reached pretty much all that I can reach with the print version of Wasted. It had been printed, published and distributed several times in the last 12 or so years and the only thing left for it is to bring it online if it's ever going to find new readers.
The decision to do it came with my decreasing wariness about webcomics and acceptance that it's a strong and valid way to share stories. I'm still dubious one can make serious money out of this, but I've never done Wasted to make money anyway. Who knew something I finished writing and drawing 12 years ago would still be of interest to readers?
I'm only doing this because I just want the story get out there. Whatever comes after I'll just wait and see.
Wasted begins serializing, one page a day, 7 days a week, on this site on July 16, 2007. The most current page will be on this page, while the strip will be archived at
WebComicsNation
.